Weathering Mr.Next to an articleI'm a vertical article because it who wrote.
※ from here is the titles omitted. Excuse me.
※ organizerR WeatheringTeddoroaHiroyoshi
Narrow map (land to 28)
2017.02.19 Metro bridge tournament
Doctor "underwater zoo"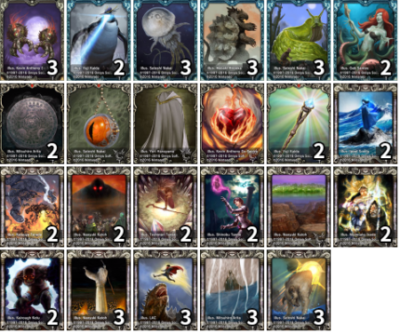 2017.06.02 Master of Junction
16bits "Kazura"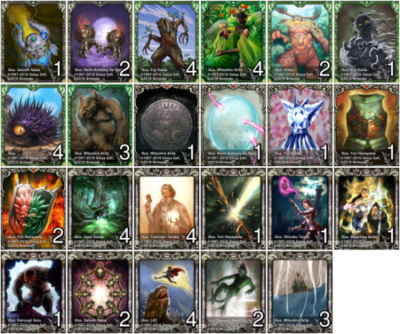 2017.06.20 Longhorn tournament
Eat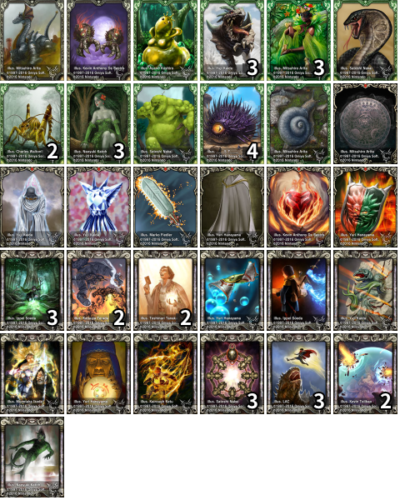 2017.07.30 Junction tournament
Telecom "Kinera"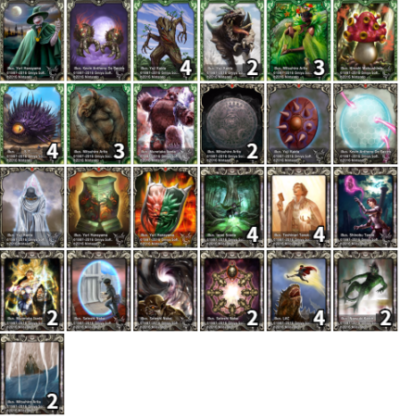 2017.08.26 number 8 tournament
Turtle "doubtful water"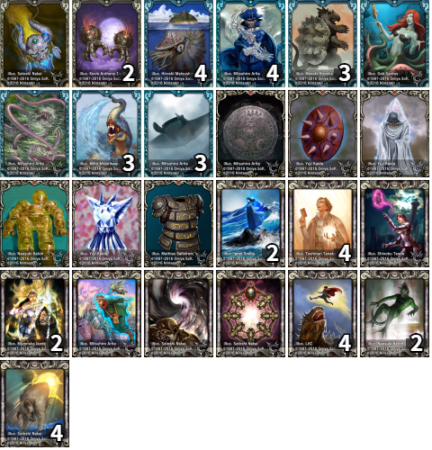 2017.09.18 junction over a full morph tournament
Earl "Earth Mofumofu"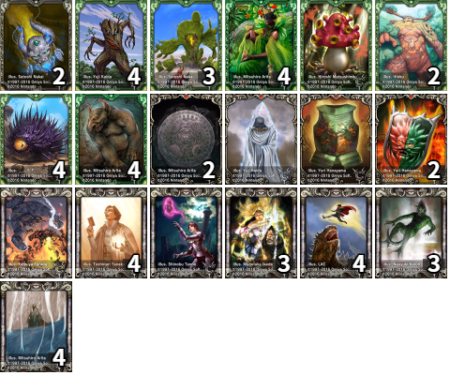 2017.10.28 catch Away Games
Hiroyoshi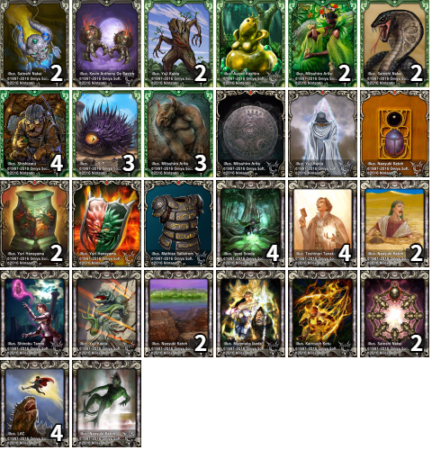 2018.05.03 Junction tournament
Maple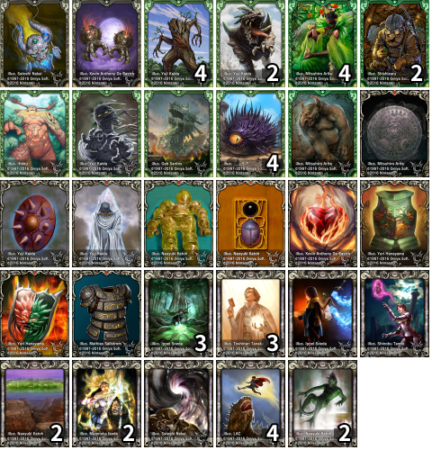 2018.06.16 GP simple branch
Hiroyoshi "Colossus"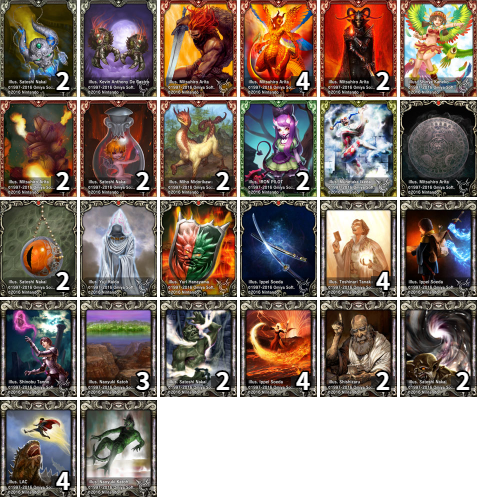 2018.07.28 GP Longhorn
Turtle "Ninoya"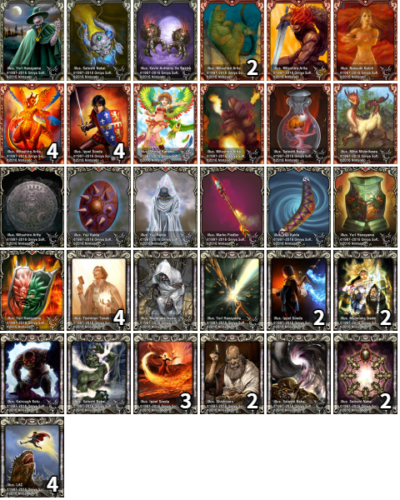 2019.2.23 Longhorn tournament
Praying mantis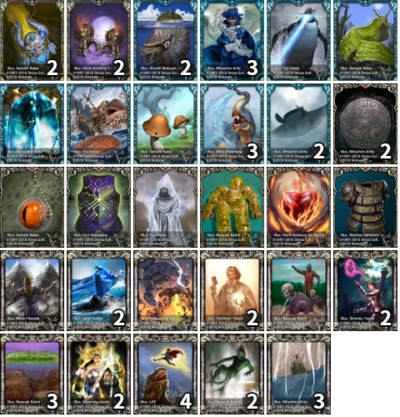 Wide map (land 29 ~)
2011.11.12 gold bug tournament
Rapier "Tahodoraki"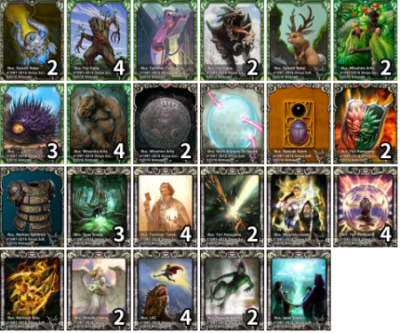 2016.12.17 dual branch tournament
Ayrton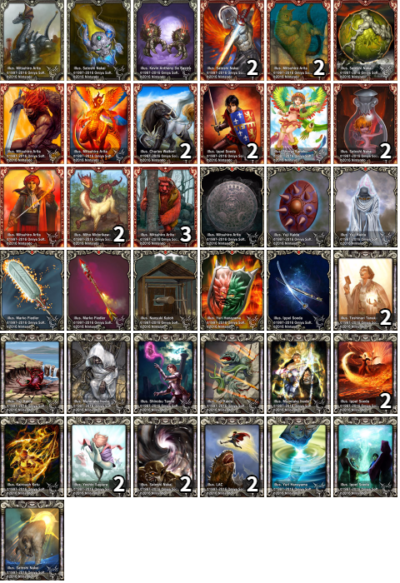 2017.01.21 battle wagon tournament
Praying mantis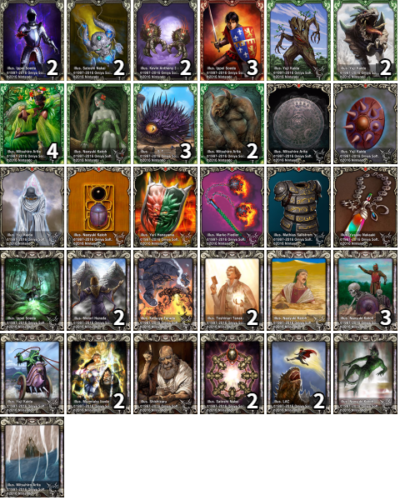 2017.04.23 jewels - Magical Games
Praying mantis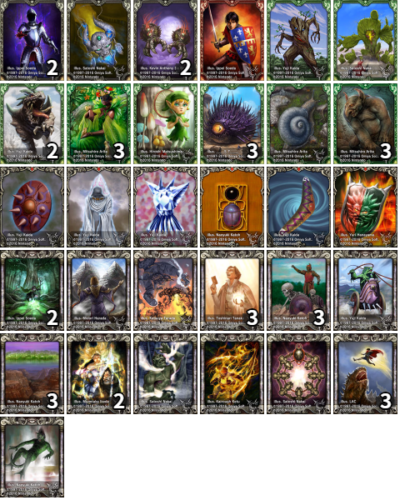 2017.09.23 gold bug tournament
Yoshikazu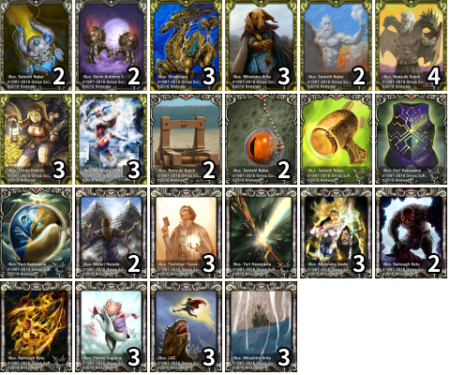 2018.05.19 GP dual branch
Xenon "Forest of Ayakashi"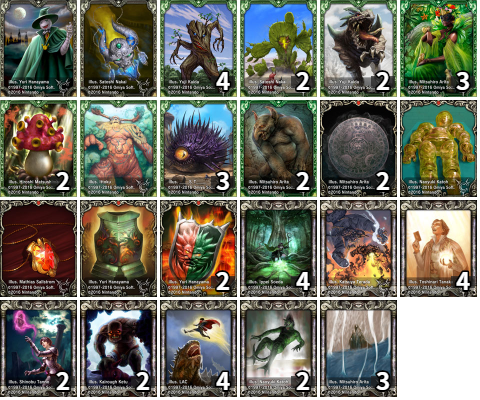 2018.10.20 bypass tournament
Earl "national highway 158"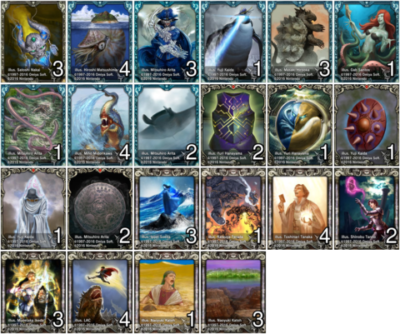 2018.12.22 Eibian tournament
Hiroyoshi "Savon"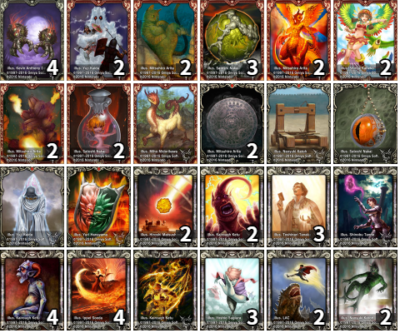 Jewelry map
2017.03.18 anchor tournament
Outside duck a listen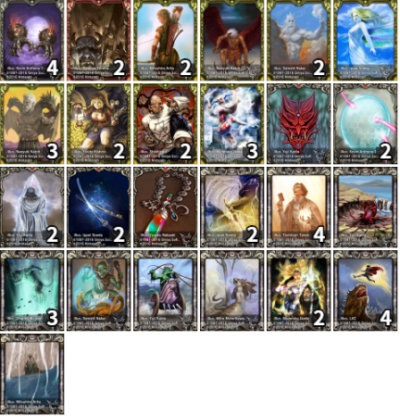 2017.07.29 ink Fish - Stone tournament
aporo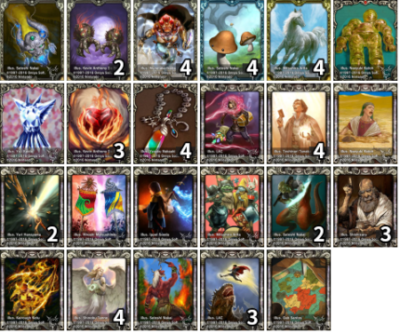 2017.12.10 GP Final Hastings Bee chain over Stone
Ayrton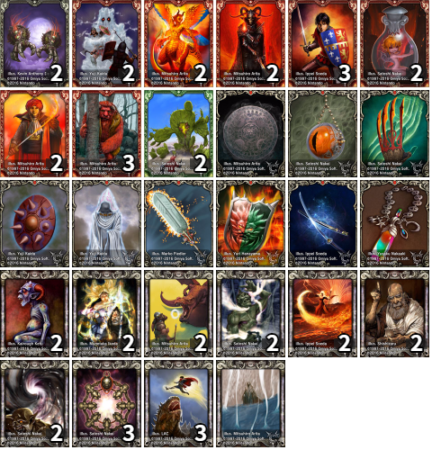 2018.05.26 GP chaos Palace
Weathering "Rondarukia"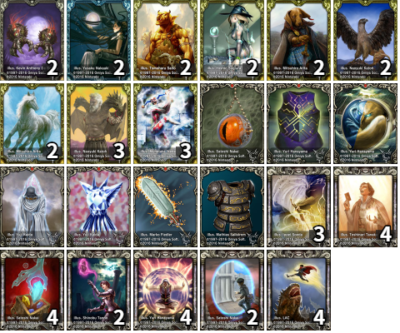 2018.06.30 King of the Arc de
Sesame "nurturing force of the boss."

2018.08.10 GP heavy chain
Turtle "Damaten"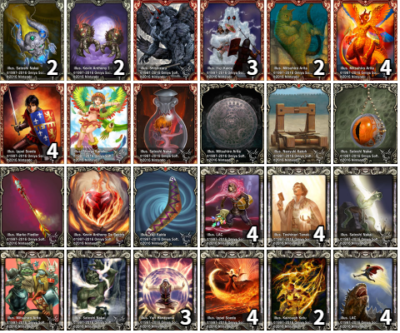 2018.11.03 Raccoon tournament
Turtle "Kobayakawa"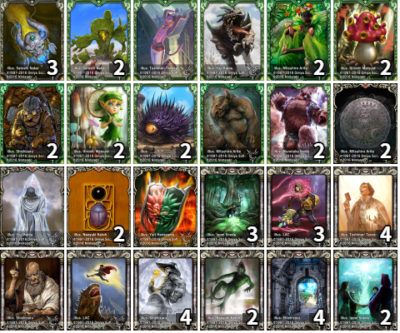 Special regulation
2017.07.01 last ranking tournament
R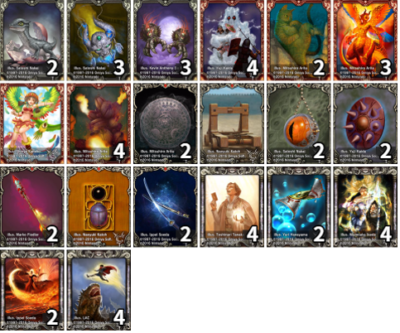 Bleed Dragon
The power of fire ST80 / HP80 preemptive age
The power of fire ST80 / HP80 preemptive age
2017.11.25 NSR tournament dual branch
Earl "NSR"

Reaction to this article
Related Articles
Before and after the articles (articles of Hiroyoshi)
Before and after the articles (the entire Cardo blog)
User Information
We are occasionally held the tournament. I like to quote a story book.
If the widget 1 has not been set, here it is displayed.
Scepter tag (Revolt) static